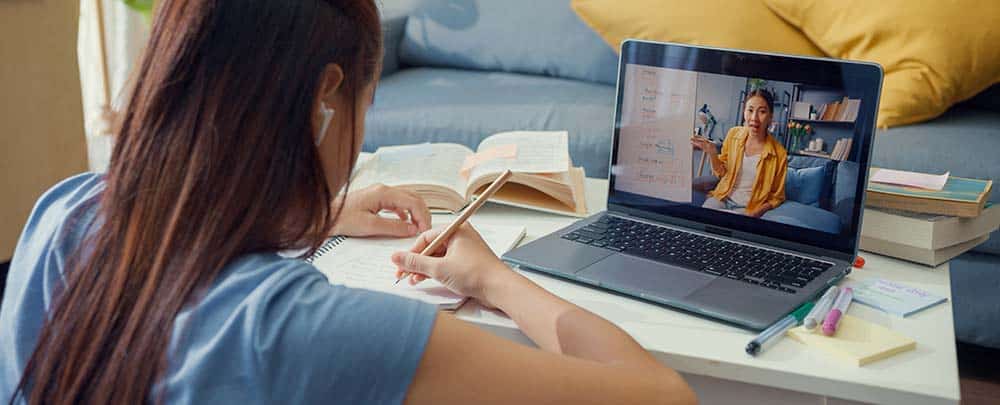 Want a new career but are unable to attend in person classes? We have several options for any of those that do not have the time to attend in person classes due to current work schedule or family constraints. These courses are built to help you easily navigate a brand-new career right from the comfort of your own home! 
Courses Offered 100% ONLINE
These courses are designed to be online self-led with weekly assignment due dates integrated with in person lab dates for a well-rounded comprehensive course.
COURSES OFFERED MOSTLY ONLINE WITH IN-PERSON LAB DATES
our online class schedule
VIEW ALL ON DEMAND CLASSES
Behavioral Health Tech Online
Begins: CMA Module: Day class begins 10/10/2023 OR night class begins 12/5/2023
Begins: 1/2/2024 (Lab days 1/30/2024 & 2/27/2024)
1/2/2024:  Orientation
1/30/2024:  Lab Day 1
2/27/2024:  Lab Day 2
Class completed online with 3 on campus lab days.
(10/7/2023, 11/4/2023, 12/2/2023))
Lab dates have not been set
Medical Billing and Coding Online
Lab days: 2 on campus dates
Clinical days: 2 on campus dates