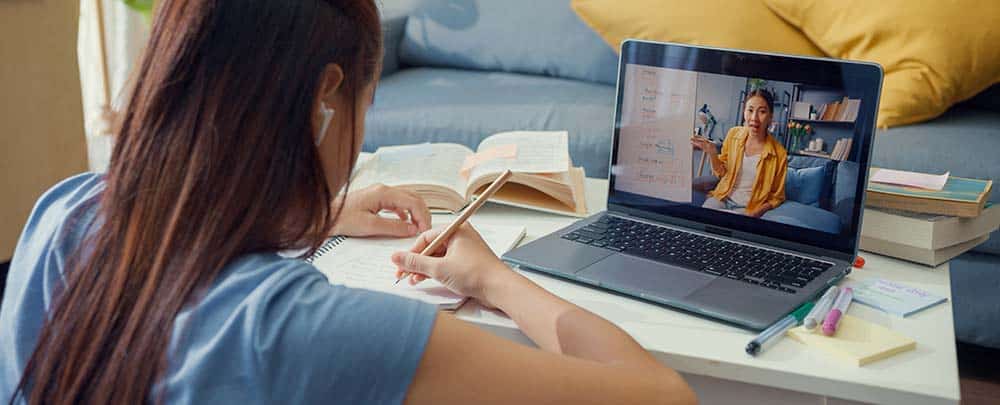 Join EMTPKY & Make a difference as a behavioral health technician
Are you passionate about helping individuals struggling with mental health challenges? Do you aspire to make a positive impact on their lives and contribute to their journey towards recovery? Look no further than EMTPKY! We are offering an incredible opportunity to become a Behavioral Health Technician and embark on a rewarding career in the mental health field.
Behavioral Health Technicians play an important role in assisting Psychologists, Psychiatrists, and other Mental Health professionals. Being certified in this career brings forth many opportunities to work in a variety of facilities from Treatment Centers, Hospitals, Residential treatment facilities, Psychologist offices to private home care and much more!
Behavioral Health Technicians observe patients, listen to their concerns, check vital signs, administer medication under the direction of medical staff and help with daily patient needs. When a patient's mood or behavior changes, a technician must be able to appropriately assess, modify the patient's actions and alert medical professionals. This field is growing exponentially and will provide you with a rewarding career!
What does a behavioral health technician do?
As a Behavioral Health Technician, you will play a crucial role in providing compassionate care and support to individuals experiencing mental health disorders. Your responsibilities will vary depending on the specific position within the field, including Mental Health Tech, Peer Support Specialist, Residential Aid, or Recovery Specialist. Let's explore what each role entails:
Mental Health Tech:

Collaborate with healthcare professionals to implement treatment plans.
Monitor and document patients' behaviors, progress, and any significant changes.
Assist with activities of daily living, such as bathing, dressing, and eating.
Provide emotional support and crisis intervention when necessary.
Facilitate group therapy sessions and therapeutic activities.

Peer Support Specialist:

Draw from personal lived experiences to offer guidance and support to individuals in recovery.
Act as a role model, sharing coping skills and strategies for managing mental health challenges.
Foster a safe and empathetic environment for open discussions and mutual understanding.
Advocate for clients' rights and help them navigate community resources.
Assist in developing and maintaining individualized recovery plans.

Residential Aid:

Ensure the safety and well-being of residents in a residential facility.
Assist with daily tasks, such as meal preparation, medication management, and household chores.
Provide emotional support and encourage a supportive community within the residence.
Implement behavior management techniques and crisis intervention strategies.
Collaborate with the treatment team to develop and implement individualized care plans.

Recovery Specialist:

Guide individuals in their journey towards recovery from substance abuse or addiction.
Conduct assessments to identify strengths, challenges, and treatment goals.
Develop and facilitate group therapy sessions focusing on addiction recovery.
Educate clients on relapse prevention strategies and healthy coping mechanisms.
Collaborate with other professionals to provide comprehensive care and support.
how much does a behavioral health technician make?
The median annual wage for psychiatric aides was $30,260 in May 2021.
The median annual wage for psychiatric technicians was $36,570 in May 2021.
JOB OUTLOOK for behavioral health technicians
Discover the Perfect Program for You at EMTPKY!
EMTPKY offers a wide range of programs that may align better with your interests and career goals. Explore these exciting options:
At EMTPKY, we believe in finding the right path for each individual. Explore our diverse range of programs and discover the perfect fit for your career aspirations. Join us today and embark on an exciting journey towards a fulfilling healthcare profession!