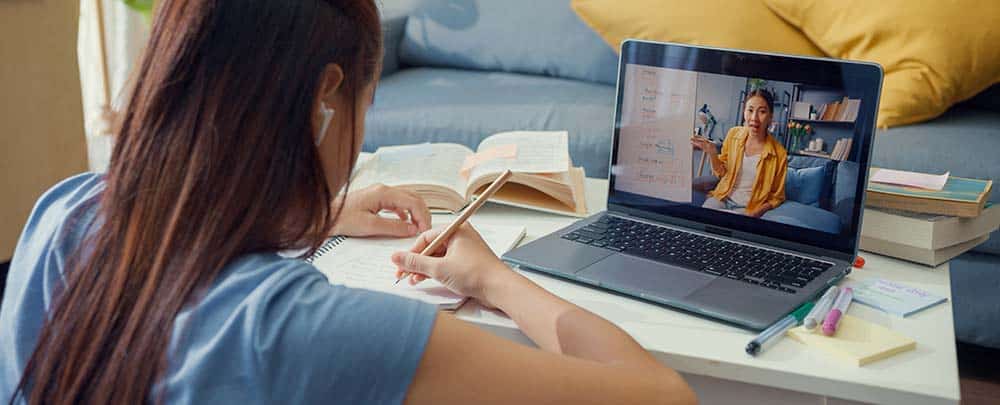 Behavioral Health Technicians play an important role in assisting Psychologists, Psychiatrists, and other Mental Health professionals. Being certified in this career brings forth many opportunities to work in a variety of facilities from Treatment Centers, Hospitals, Residential treatment facilities, Psychologist offices to private home care and much more! Behavioral Health Technicians observe patients, listen to their concerns, check vital signs, administer medication under the direction of medical staff and help with daily patient needs. When a patient's mood or behavior changes, a technician must be able to appropriately assess, modify the patient's actions and alert medical professionals. This field is growing exponentially and will provide you with a rewarding career!
CAREER OPPORTUNITIES INCLUDE
Behavioral Health Tech
Mental Health Tech
Peer Support Specialist
Residential Aid
Recovery Specialist
The median annual wage for psychiatric aides was $31,570 in May 2020.
The median annual wage for psychiatric technicians was $35,030 in May 2020.